Customised swing!
There is likely nothing that instantly transforms people into 'big kids' quicker than an indoor swing!  We have wanted to put an indoor swing into many projects but they are very much dependent upon having ceiling joists in convenient places (chance has been against us each time in this regard!).  However, if you are going to go for an indoor swing you have to get something really special (not just a plank attached to two pieces of rope!).  Perhaps something like this …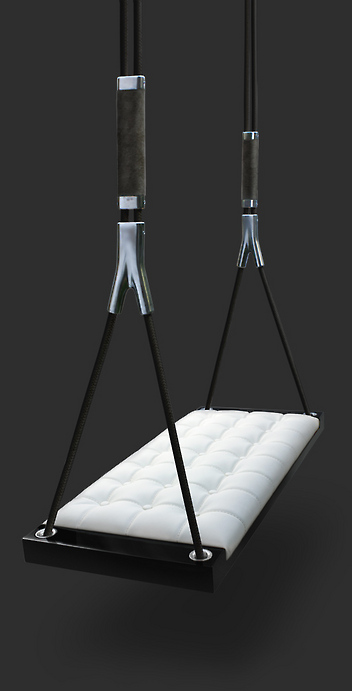 What I really like about this product is how you can customise the swing to fit in with your own personality.  The seat, for example, can be altered: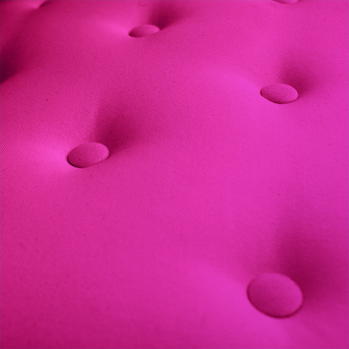 As can the rope: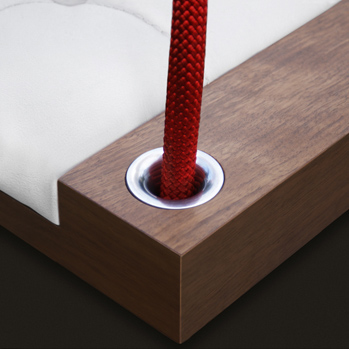 Being able to make a design feature such as this so personal certainly adds to its appeal but just remember, you cannot just screw this into a ceiling!!!
Credit: Svvving