Updating a room with just 1 item
One of the most frequent questions that I get asked in a casual forum is 'how can I liven up a room using just one item?'.  Of course, there is no right or wrong answer to such a question as it largely depends on the dimensions of the room and the furniture that currently inhabits it.  However , all things being equal, I always feel that a mirror can add more to a room than almost any other single piece of furniture.  Aside from 'opening up' a room and making it appear larger, a mirror is also hung at a level that is directly in one's eye-line upon entering a room and that, coupled with people's desire to admire themselves, means that it will not go unnoticed!  Looking through our vast collection of mirrors that we consider for our clients I found myself rather drawn to this one this morning: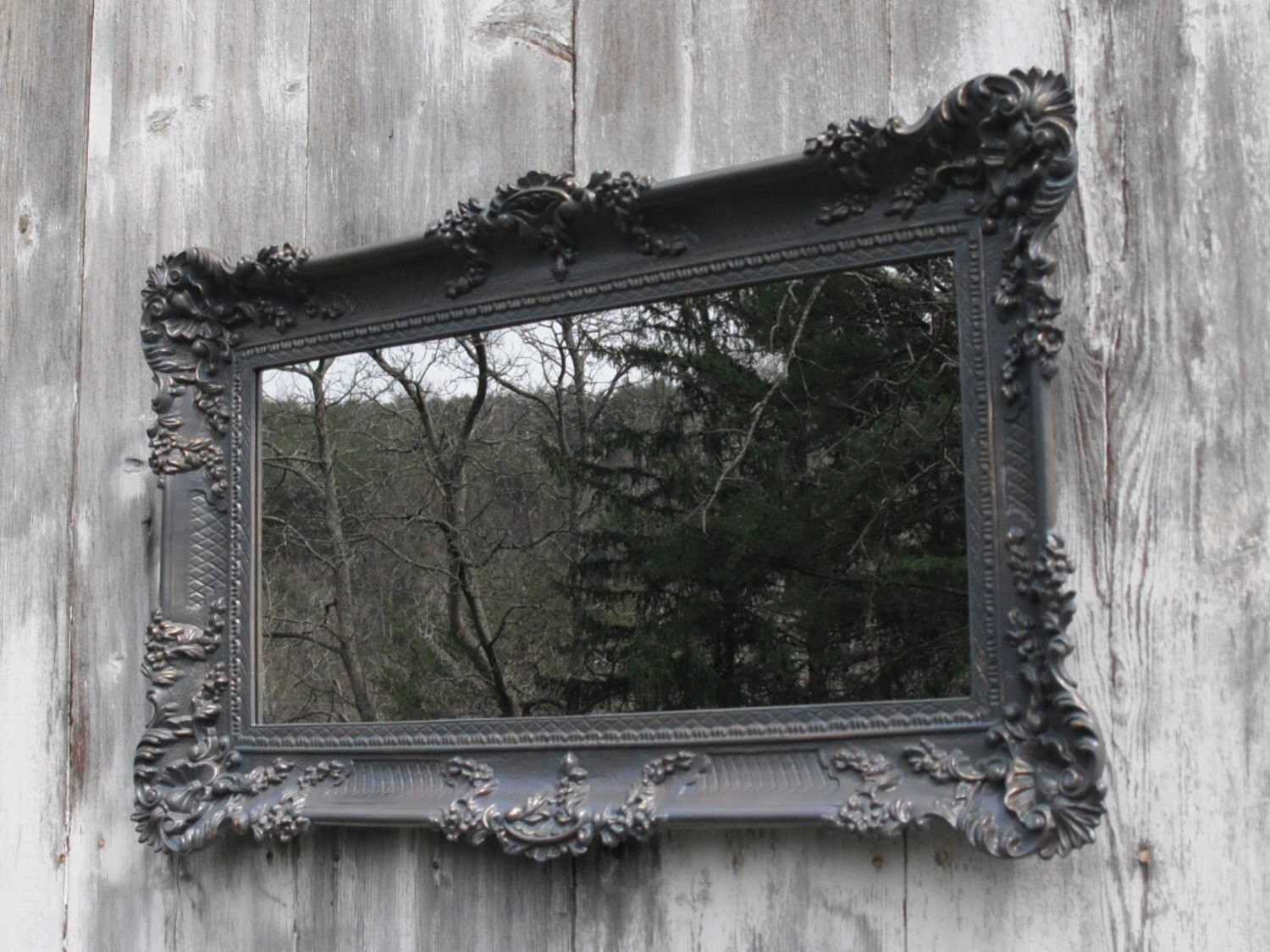 I absolutely love the gothic nature of this mirror and also appreciate the way in which it has been displayed here by the retailer.  Unless you have a very modern room this is the type of piece that would fit well in a number of schemes in a post-modern way: if any of you have similar mirrors we would love to see them!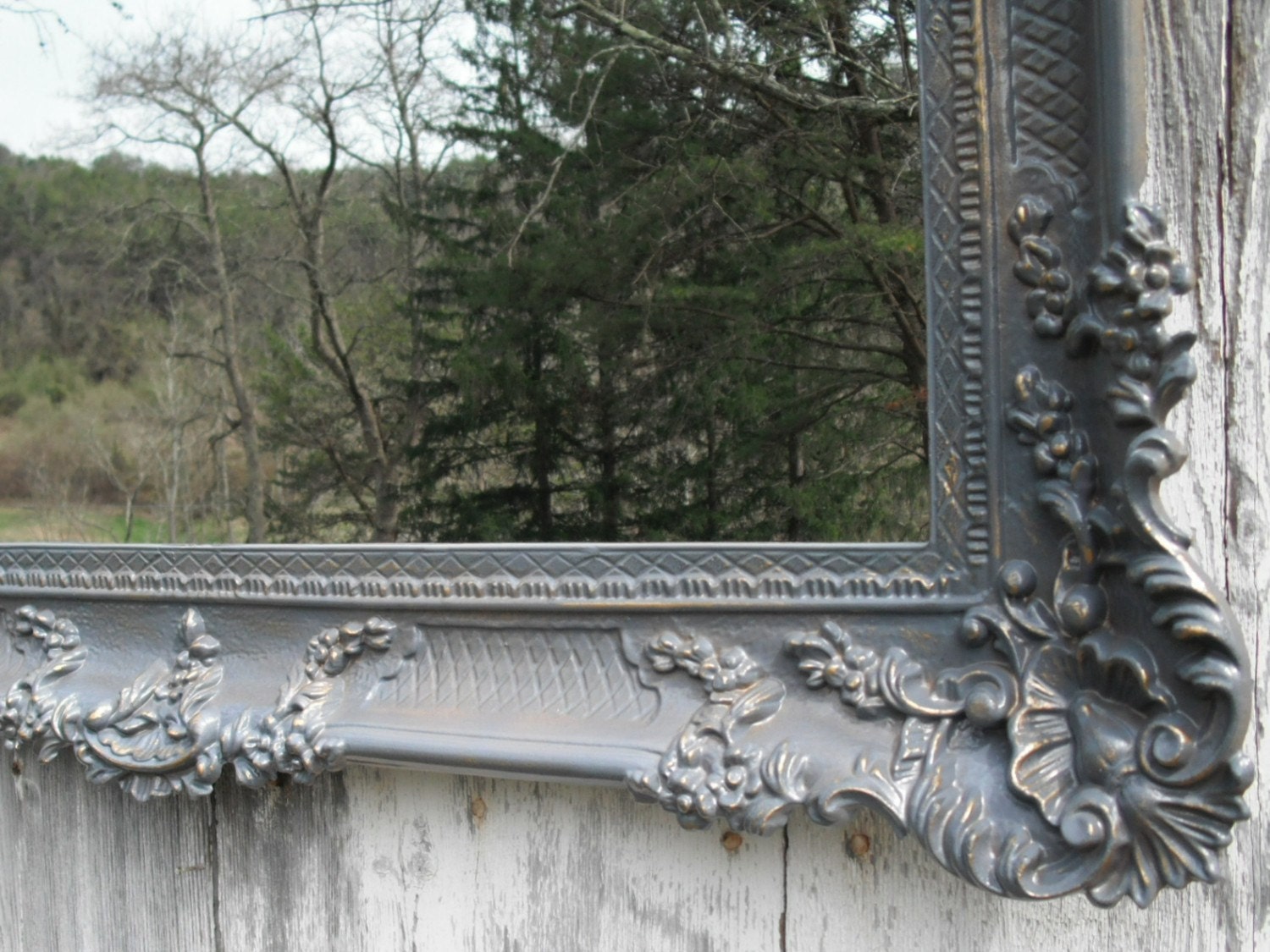 To see more mirrors like that click here!